PTP Transport Responds to the Top Five Issues Facing the Trucking Industry
PTP Transport Responds to the Top Five Issues Facing the Trucking Industry
Issues impact PTP Drivers Less Frequently
For over 17 years, the American Transportation Research Institute's (ATRI) has identified the trucking industry's most critical issues. On October 15, 2021, ATRI released their annual Critical Issues in the Trucking Industry survey results, identifying the top 10 critical issues facing the trucking industry.
PTP Transport acknowledges these issues facing the trucking industry. In an effort to address the top issues facing company drivers, PTP Transport continues to revamp their onboarding process and overall driver processes to better meet market demand and enhance company culture.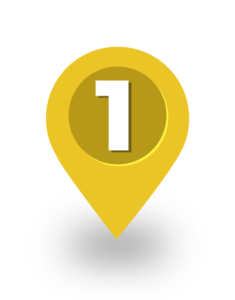 At a perfect tie in survey results, the top-ranked issues facing truck drivers is driver compensation and truck parking. PTP Transport offers 6.89% higher than national average annual compensation, with the annual national average being $47,130 in 2020. In fact, PTP implemented the highest driver pay increase in company history in October 2021, as well as implemented a new bonus structure to increase overall yearly take home. Additionally, the truck parking shortage is less of an issue for PTP drivers because of the nature of our driver schedules. Our drivers are home 2 to 3 times weekly, reducing the need for parking. If a PTP driver must reserve parking, parking can be added to their assigned fuel card or reimbursed for, when receipts are presented, allowing PTP company drivers the flexibility to choose paid parking accessibility or making parking a non-issue.
The second-ranked issue facing truck drivers is detention and delays at customer facilities. Again, what is an issue for many is a minor nuisance for PTP drivers. Our facilities accommodate 24/7 deliveries, as well as many drivers have a drop trailer and pick up trailer route, eliminating the need for stops entirely. When a delay does occur, PTP Transport has extended paid stops and layover pay to all drivers. Although PTP Transport has not felt the impacts of customer-initiated detention and delays, policies are in place for the occasional incident.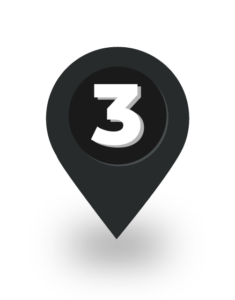 The next highest ranked issue for truck drivers is fuel prices. With on-site fueling available 24/7 on our yard, fueling costs is a non-issue. Each driver is also assigned a fuel card to use while on the road. The benefit of a company driver position with PTP transport allows each driver to focus on safely delivering goods.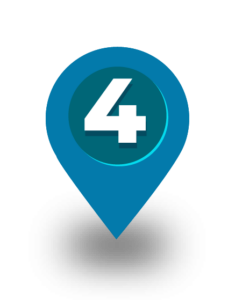 Driver training standards is ranked fourth in the truck driver issue survey results. PTP Transport offers a New Driver Orientation in which drivers learn about safety tips and equipment requirements through online, virtual learning experience modules. The program is designed to ensure proper training for our drivers. As a secondary benefit, PTP evaluates the driving experience and history of each new driver and designs an individualized training program to fit their needs.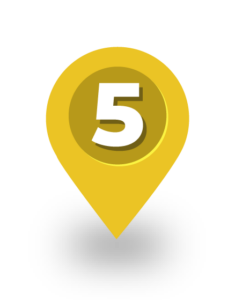 Finally, hours-of-service rules rounds out the top 5 driver concerns. PTP Transport's regional drivers are provided with many amazing benefits, including flexible family time with home-based resets 2 to 3 times weekly. PTP Transport values our drivers and their life off the road, which is why we adapt to your schedule and personal needs.
PTP Transport has a long history of providing quality transportation services. PTP Transport serves as the in-house transportation and logistics department for Young's Plant Farm, a state-of-the-art plant farm, located in Auburn, AL. In 2017 PTP opened to the for-hire, public freight needs as well. We offer competitive salaries, benefits, above average CPM, as well as educational and training opportunities.
 To Learn more about PTP Transport LLC or to apply for an open position, visit ptptransportllc.com.