PTP Transport has a long history of providing quality transportation services. For nearly 30 years, PTP Transport served as the in-house transportation department for Young's Plant Farm, delivering live plants to customers throughout the Southeast region from its headquarters in Auburn, Alabama.
In the fourth quarter of 2016, PTP Transport's management team began the process of transitioning to a for-hire carrier. With an official launch of January 1, 2017, PTP Transport opened its doors to the public's freight needs. The company remains focused on improving processes and updating equipment to better serve its valued customers.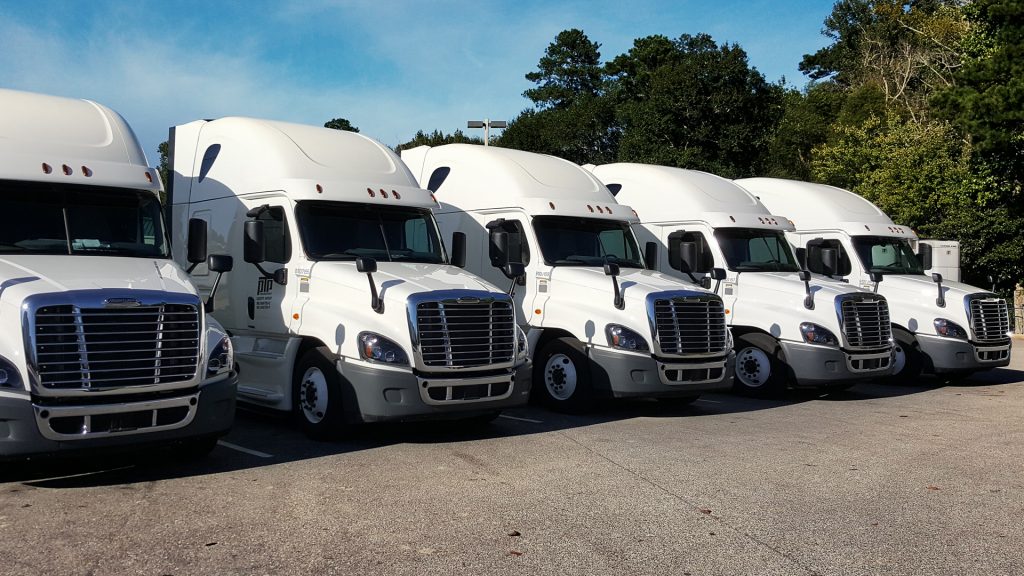 We have used PTP Transport for many years and their service and professionalism never disappoints. They go the extra mile to make sure that our product is delivered timely and in good condition.
Bryan Young
Chief Administrative Officer of Young's Plant Farm
We partnered with PTP Transport in the fall of 2017 when we needed supplemental carriers to our own fleet. PTP provides the same level of professionalism that we demand of ourselves and that our customers demand from us. We take great pride in safely shipping our products, on time, with no damage and our partnership with PTP has enabled us to enhance our logistics and increase customer satisfaction.
Suzzette Tatum
Project Manager/Logistics Coordinator of Claridge Products
Our mission is to attract and maintain customers. We will accomplish this by providing timely, efficient, safe and profitable Truckload and Less-Than-Truckload services. We will hire quality, ethical and knowledgeable people. We will strive to treat all customers as our top customer and treat the customer's freight as our own.